Accel El Paso Tx Distribution Center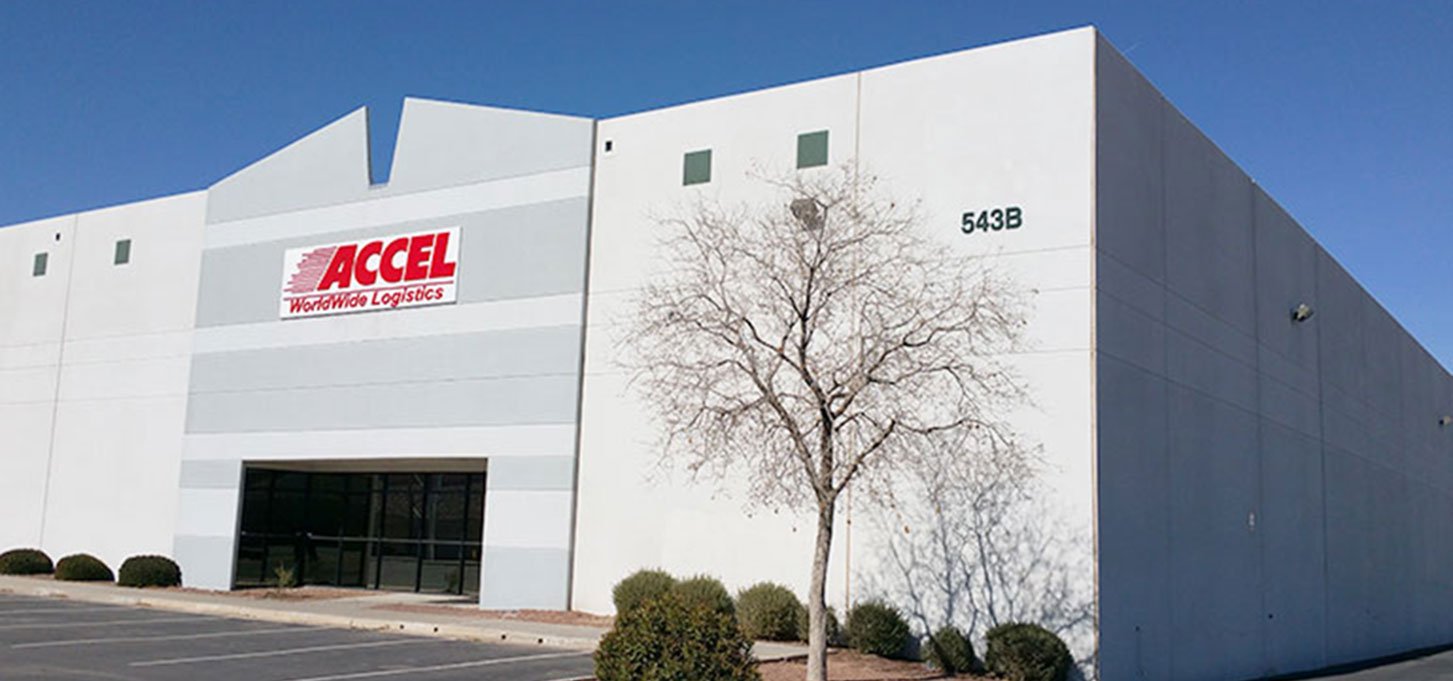 Many customers use ACCEL's El Paso, Texas operation to consolidate the LTL and FTL loads before the goods are exported to Mexico
The ACCEL's advantage in performing consolidation comes from the nearness of its facilities to the US/MX border
The goods are sent via fast lane from El Paso to ACCEL's FTZ operation located within ten minutes from each other
The FTZ operation verifies the material and import documentation, as the Mexican customs require evidence of the verification.
100% accuracy in paper work matching with the goods is essential to avoid penalties. ACCEL gives you written guarantee for 100% accuracy
Importation / Exportation.
Internacional Freight.
Loading containers.
NVOCC License. Exportation (IATA).
Consolidation at origin.
Customs office.
Customs clearance coordination services.
Consolidation of multiple suppliers.
Consolidation of multiple countries.
Project loading services.